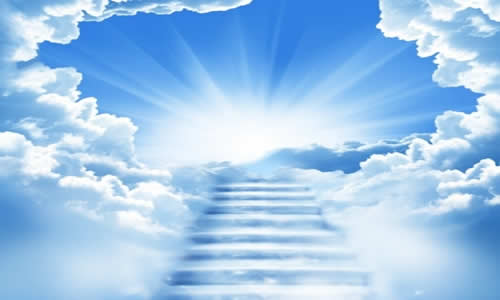 How our Heaven Know I dreamt of you and then suddenly appear As if you leapt out of my fantasy
So, dreams best when they bring you here To show there is more to this reality.
Our hearts bonded beyond this physical realm Where every star our essence does show
So, the heavens our senses can't overwhelm It is the love we share how our Heaven know.
I am here thinking of you and, yet, there's more For I know that my longing will bring you here
Our heart's attraction your appearance implore And to its source does such love appear.
So dreams and longing are all that I need When you're not immediately in my sight For they are enough that our love feed And soon to our passionate embrace alight.